Work at PIHOA
Working at PIHOA means that you'll be surrounded by colleagues who are constantly pushing boundaries, thinking two steps ahead of the curve, and meeting the expected standards we set for ourselves. We value our common differences and embrace the unique challenges that is set before us. Our responsibilities are a small fraction of the bigger US Affiliated Pacific Island story but is equally important to the development and nurturing of this community. If these things excite you, we want to hear from you!
PIHOA looks for gifted, accomplished, and motivated individuals who are ready to do rewarding and innovative work. Our organization offers exciting career opportunities in Hawaii and throughout the Pacific.
There are many ways you can find and apply for jobs that interest you at PIHOA. You can search for job opportunities with our organization or with other departments/ministries of health throughout the Pacific, or you are able to provide your contact information and resume/curriculum vitae to our job database. When a position is available and you meet the criteria requirements you will be matched and added to the candidate pool. Go to Careers at PIHOA to join.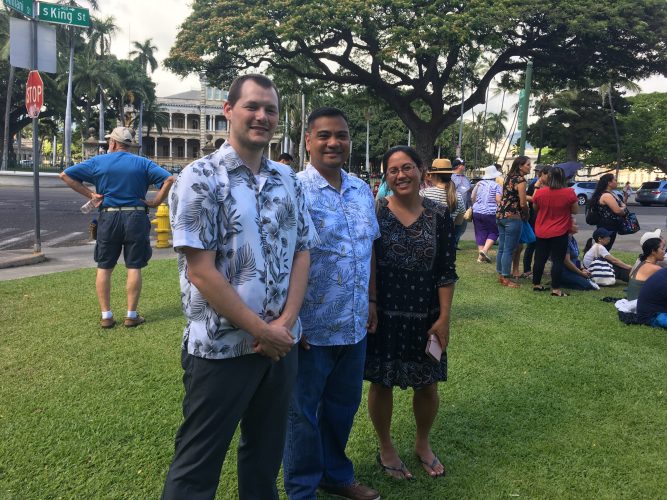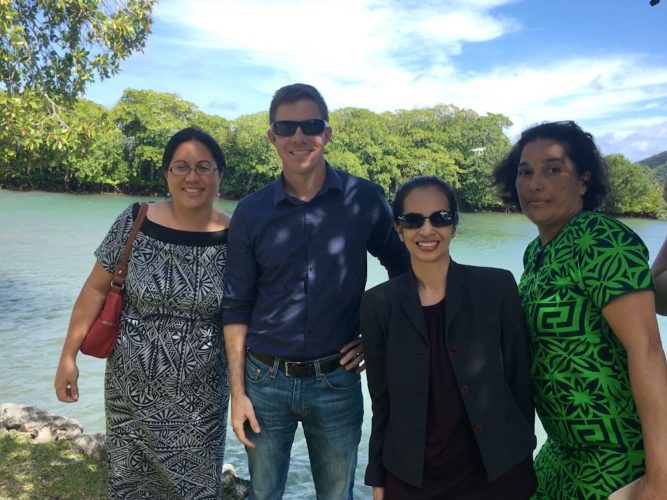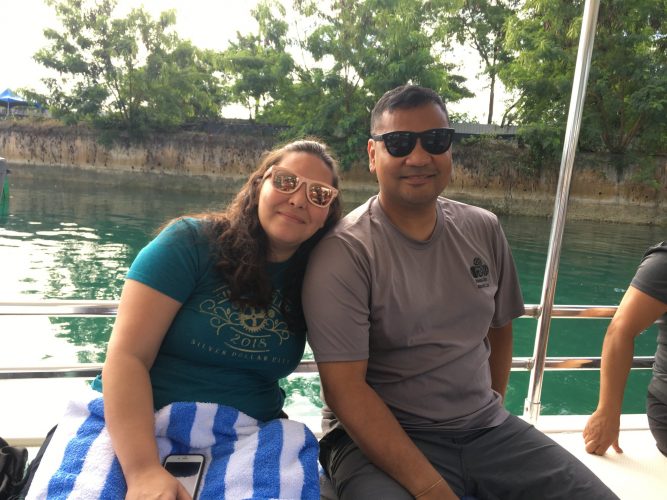 At PIHOA, our employees are the heart of the company. We rely on each other's dedication to excellence and service before self  to meet the needs of our Members and of the USAPI community, day in and day out.
Our employees' unique blend of ingenuity, skill and enthusiasm drives our continued success, and we take our responsibility to them seriously. Our strive for excellence across the Public Health spectrum, offer a wide range of career opportunities and a very competitive benefits package.
No matter which job you choose, you'll find fulfilling and rewarding work and a great job environment — one that challenges you, feeds your need for creativity and innovation, and inspires teamwork and mutual respect.
PIHOA is an Equal Opportunity/Affirmative Action Employer that is dedicated to employ a diverse and talented workforce. EOE/Disability/Veteran.
For job opportunities in the USAPIs:  Click Here
To create an application and resume profile:  Click Here